Categories:
Other Brands
Doesn't it make you happy to see all the new bags from Louis Vuitton? It's a great start for 2018, that I can tell ya! Meet the Louis Vuitton Millefeuille Bag for the Spring Summer 2018 Collection. Millefeuille, millefeuille, why does it sound so french-ish?
Well, it's because of this – Millefeuille is a classic French pastry, which is a delicate that has been spread across the country. This tasty, buttery and flakiest pastry is so delicious that it will get you addicted, forever. I have taste it and it's amazing.
The Design
But let's get back to the real topic of this post. It's about the Millefeuille handbag. Well, I really like this bag because it's like the Celine Trio Bag, but then in a Louis-Vuitton-style and a tote-bag-version.
The Millefeuille Bag is made-up in three separated compartments and each has its own personality. The first-one is on the front, which is crafted in Monogram Canvas. The middle piece features a double-zip pouch and the last part is also an open compartment. The center and the last part are designed in different colors. So this handbag is made in three different shades, doesn't that make your heart skip a beat?
This handbag looks both timeless and modern. It's made with smooth calf leather and in gold hardware. The top comes with 2 toron handles, but you also get the option to carry cross body or just on your shoulder because of the removable leather strap (unfortunately it's non-adjustable).
Now take another look at the front. Besides the chic name-tag, the center is also made with a gold padlock covered with colored smooth leather. Isn't it fabulous? Instead of a logo, there is actually a lock in the center, which has been wrapped with a cute leather cover.
The Interior
As we've mentioned earlier – this handbag is crafted with three separated compartments. The central compartment features a zipped closure while the other two compartments are made with magnet closures. So that's great because you can store all your important essentials in the center to make sure it's safe and sound.
What's more? There is also two smartphone pockets inside and the interior is refined with microfiber lining for the maximum luxury experience.
The Prices And Sizes
Measuring 13' x 9' x 4.3' (L x H x W) inches, priced at $2960 USD, $3700 CAD, €2180 EUR, £2030 GBP, $24200 HKD, $3900 AUD, ¥345600 JPY, 22600 CNY via Louis Vuitton boutiques.
More Images And Colors
comnum(0) tbcount(0) tbcount(8)
Categories:
Other Brands
comnum(0) tbcount(0) tbcount(9)
Categories:
Other Brands
Kendall Jenner stands out in red for the February 2018 cover of Harper's Bazaar US. The 22-year-old poses in a dress from Calvin Klein while the subscribers cover shows her in a Saint Laurent look. Inside the magazine, Kendall rocks looks from the spring collections with rain pouring down on her. Photographed by Sølve Sundsbø and styled by Anna Trevelyan, the brunette impresses in the designs of Prada, Ralph Lauren, Burberry and more.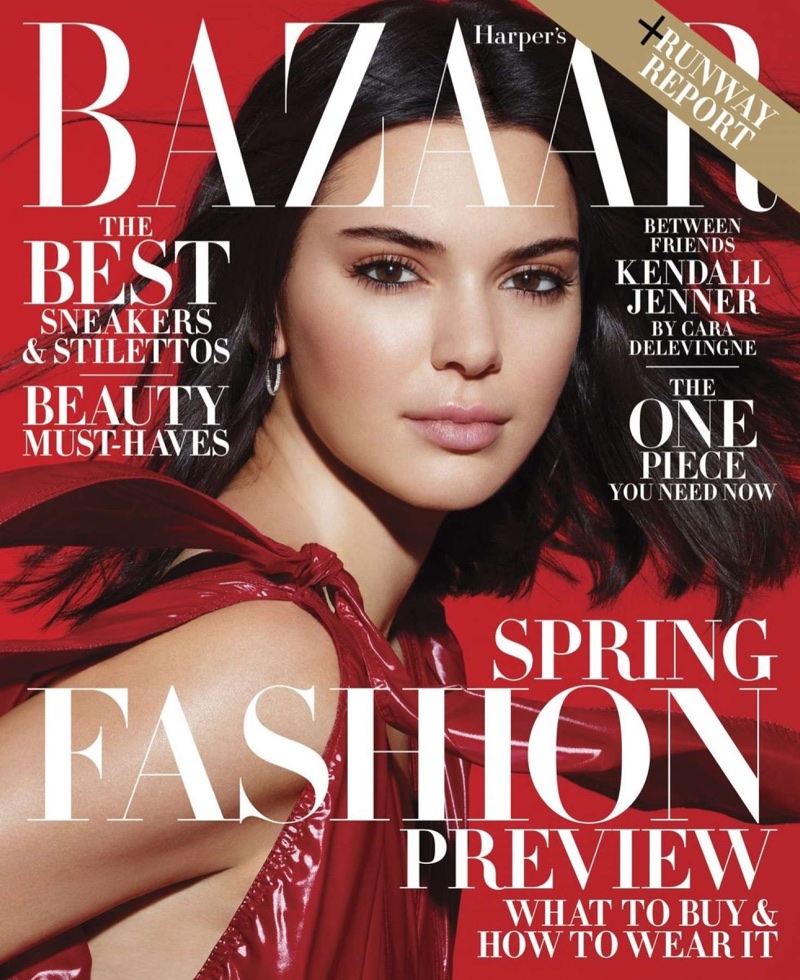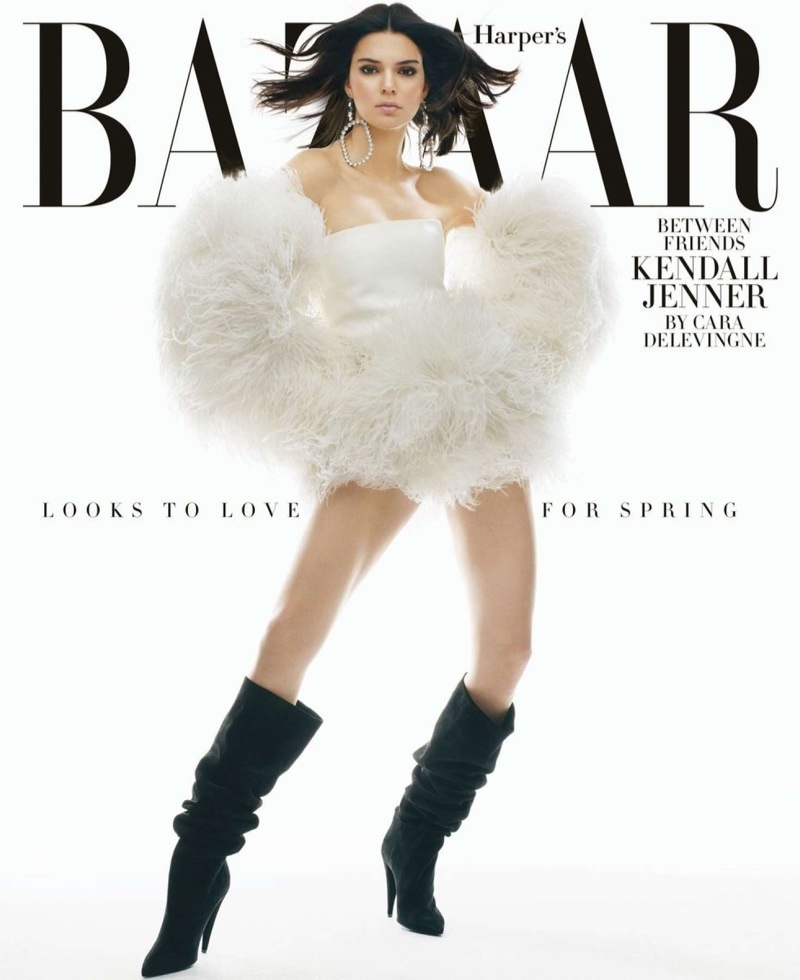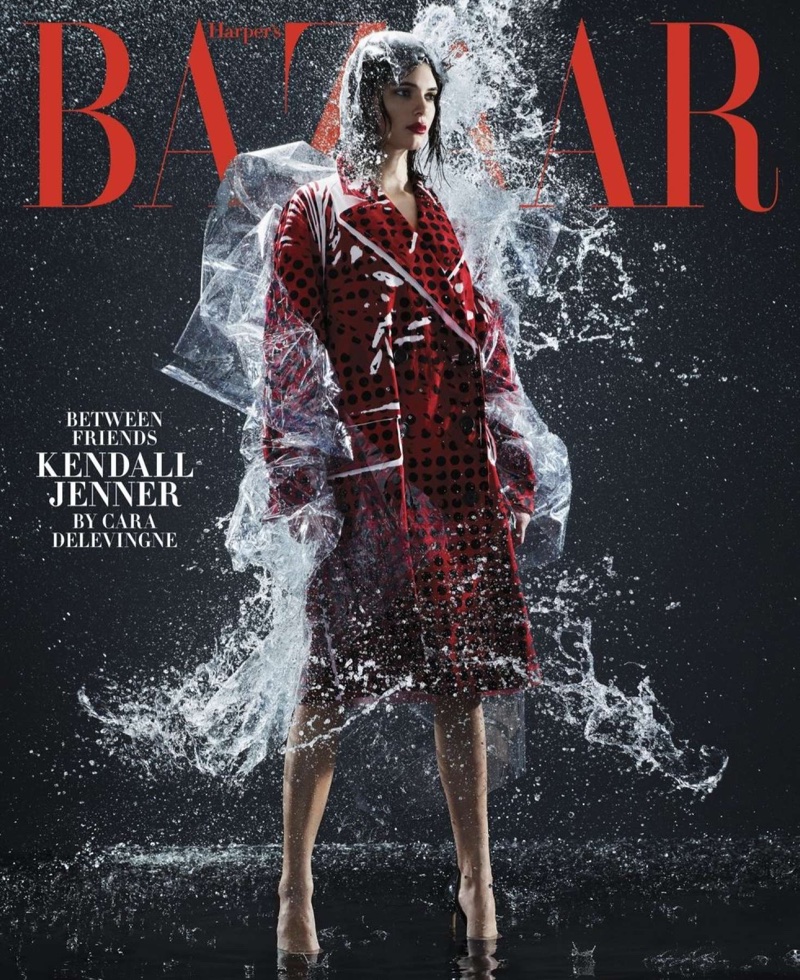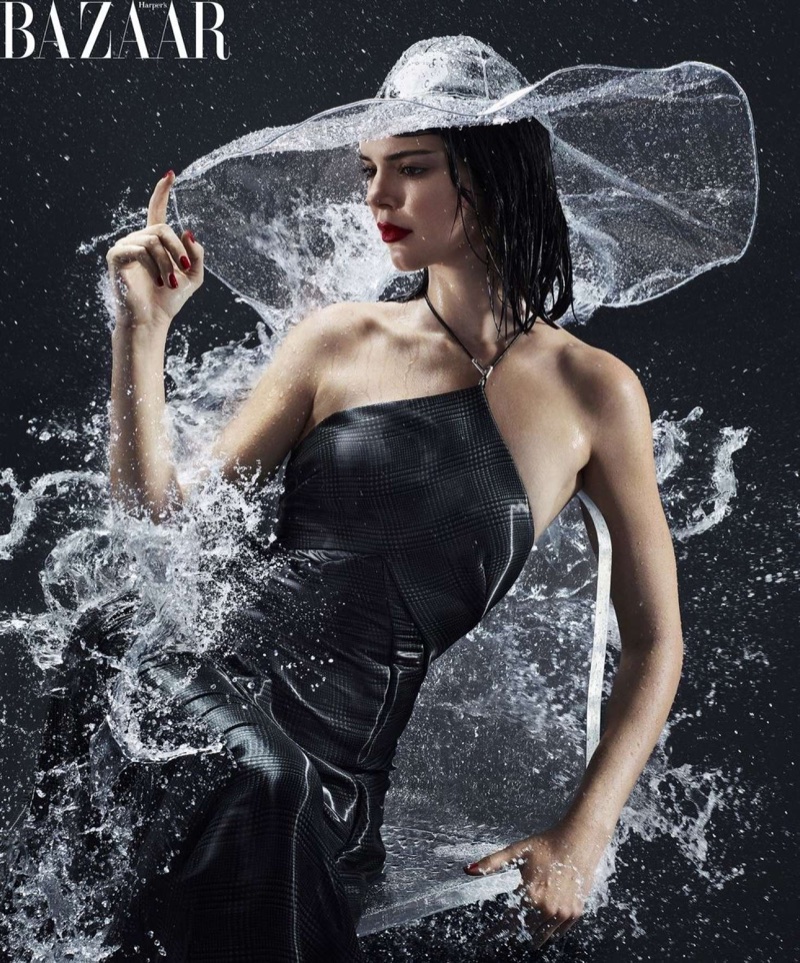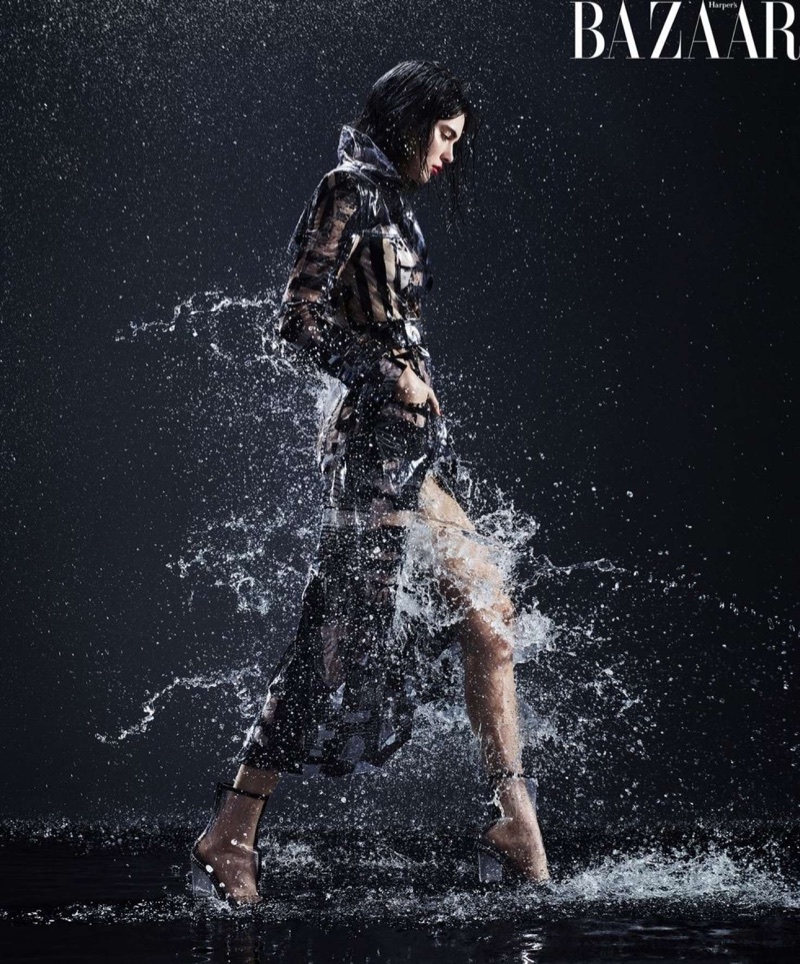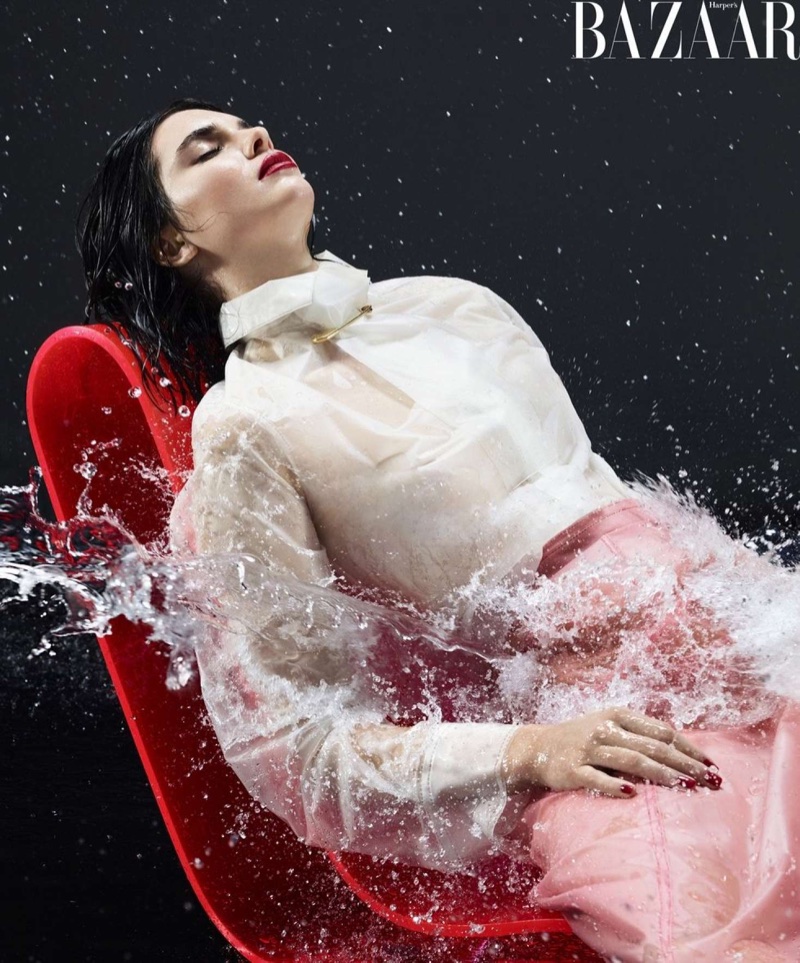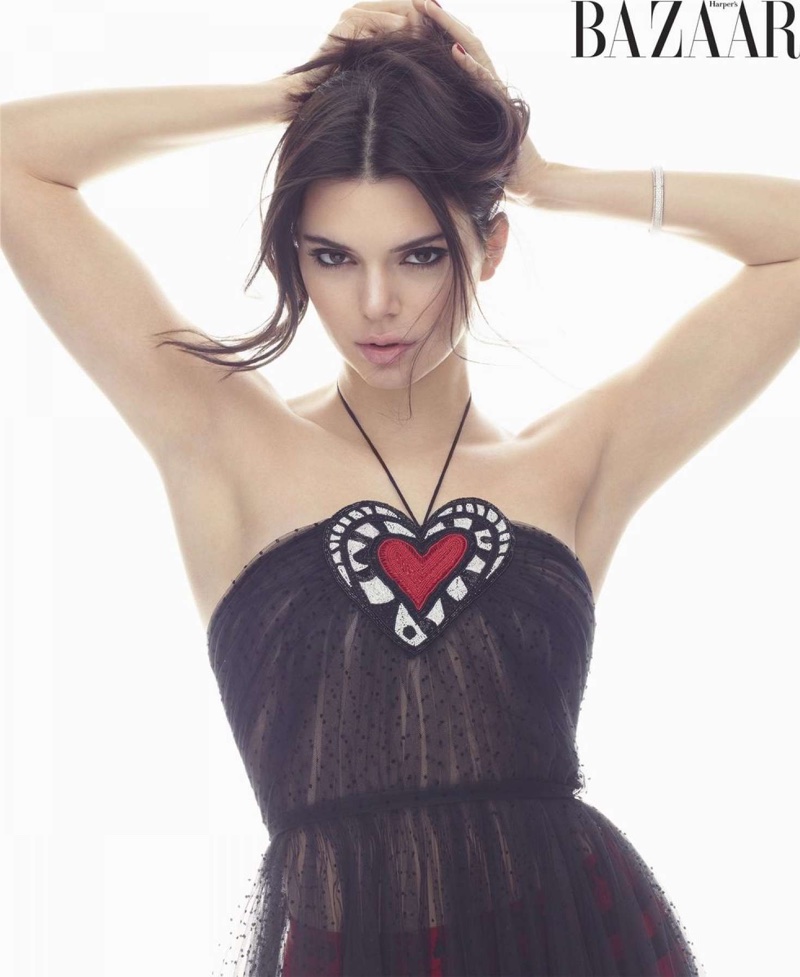 comnum(0) tbcount(0) tbcount(6)
Categories:
Other Brands
There are a lot of classic handbags that have broken our hearts because of being discontinued. Can you remember the Petite Shopping Tote? The Medallion Tote? Or the Mademoiselle Bag? They are all discontinued. But these handbags were once the shining stars because they were considered the forever-classics. And why there are not with us now, nobody knows but Chanel.
One of the most craved handbags was certainly the Chanel Mademoiselle Bag. This handbag was released in 2011 and it became an instant hit. Now the name 'Mademoiselle' have been used a lot in new handbags, so don't confuse it with the Mademoiselle Vintage Bag.
The Design
The ultimate feminine handbag in the world, how could Chanel discontinue such a beauty? Everything about the Mademoiselle Bag is perfect! It's diamond quilted just like the Classic Flap Bag, however it doesn't look anything like it. This bag is standing on its own; it's authentic, it has its own personality and charisma.
Refined with the shape of a bowling bag, there were 5 different sizes designed to fulfill any woman's desire. The mini and small size were perfect for the evening use, the medium size was ideal for the daily carry and then there were large and maxi size for the busy woman.
This bag looks as timeless as the classic handbags. It's crafted in either woven chain strap or just jewel-like chains for shoulder or cross body carry. The beautiful curvy shape makes you feel proud because it upgrades any style you choose.
Instead of embellishing the CC logo on the handbag, Chanel decided to hang a stunning CC charm on the eyelet. Obsessive, isn't?
Now here's the bad news. This handbag is not available anymore at the boutiques because the production has been stopped. However, you might be able to find it pre-owned or in new condition but in consignment stores or re-sellers. See below where you can purchase.
The Interior
This bag feels luxurious and soft. The interior is divided with two open top compartments. One of the compartments is secured with a zip. There is also an internal zip pocket to help you organize your important essentials.
The Prices And Sizes
There are 5 different sizes available:
Chanel Mini Mademoiselle Bag
Size: 9.3' x 5.5' x 4.1' inches
Prices in 2012: $2150 USD (satin)
Chanel Small Mademoiselle Bag
Size: 11.8' x 6.3' x 4.3' inches
Prices in 2012: $2450 USD (calfskin), $2500 USD (patent)
Chanel Medium Mademoiselle Bag
Size: 14' x 6.9' x 6' inches
Prices in 2012: $2700 (calfskin)
Prices in 2017 pre-owned: $3002 USD, €3124 euro, £2753 GBP, $4049 SGD (lambskin)
Chanel Large Mademoiselle Bag
Size: 14.2' x 10.2' x 6.3' inches
Prices in 2012: $3225 USD (calfskin)
Chanel Maxi Mademoiselle Bag
Size: 18.1' x 11' x 9.1' inches
Prices in 2012: $3500 USD (calfskin)
Where to shop Chanel Mademoiselle Bag?
1. Farfetch – you can find the Mademoiselle Bag here, but the stock is low.
2. Farfetch – find for more vintage Classic Chanel handbags.
More Images And Colors
comnum(0) tbcount(0) tbcount(35)
Categories:
Other Brands
Hana Jirickova heads to the green outdoors for the December 2017 issue of Eurowoman. Captured by Jonas Bie (Motif Management), the blonde beauty layers up in winter fashions. Stylist Kristine Halkendresses Hana in a mix of luxe knits, oversized outerwear and denim. The Czech beauty wears designs from the likes of Balenciaga, Dries Van Noten and Celine.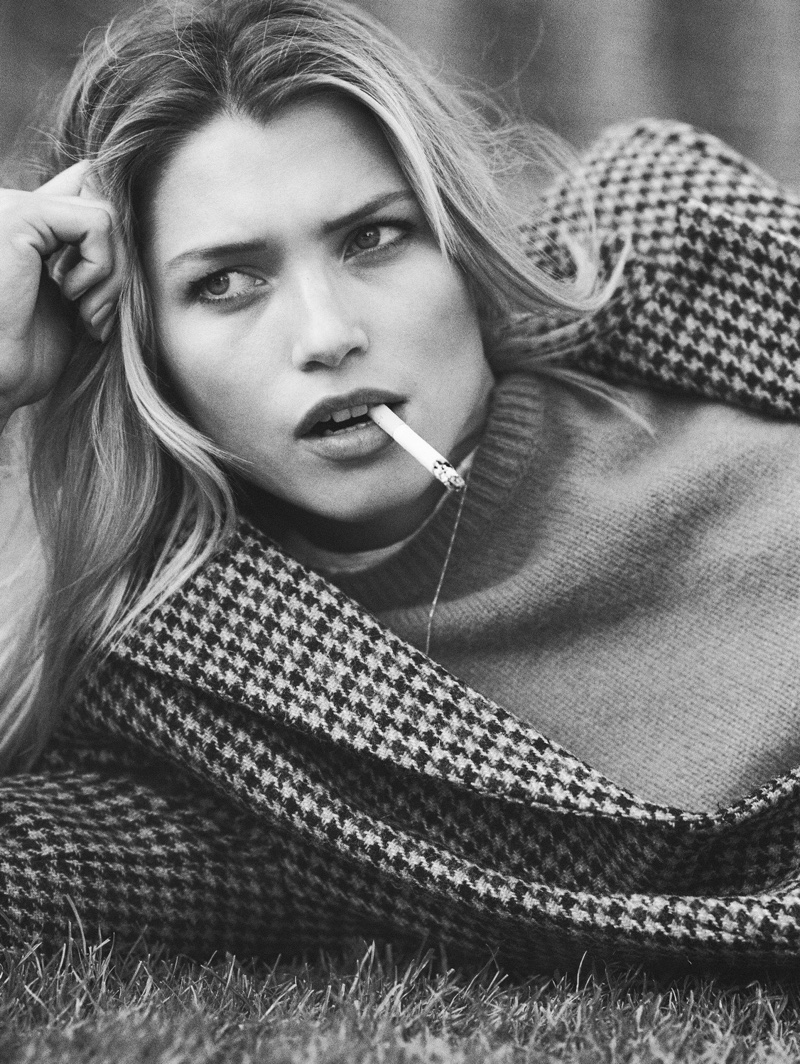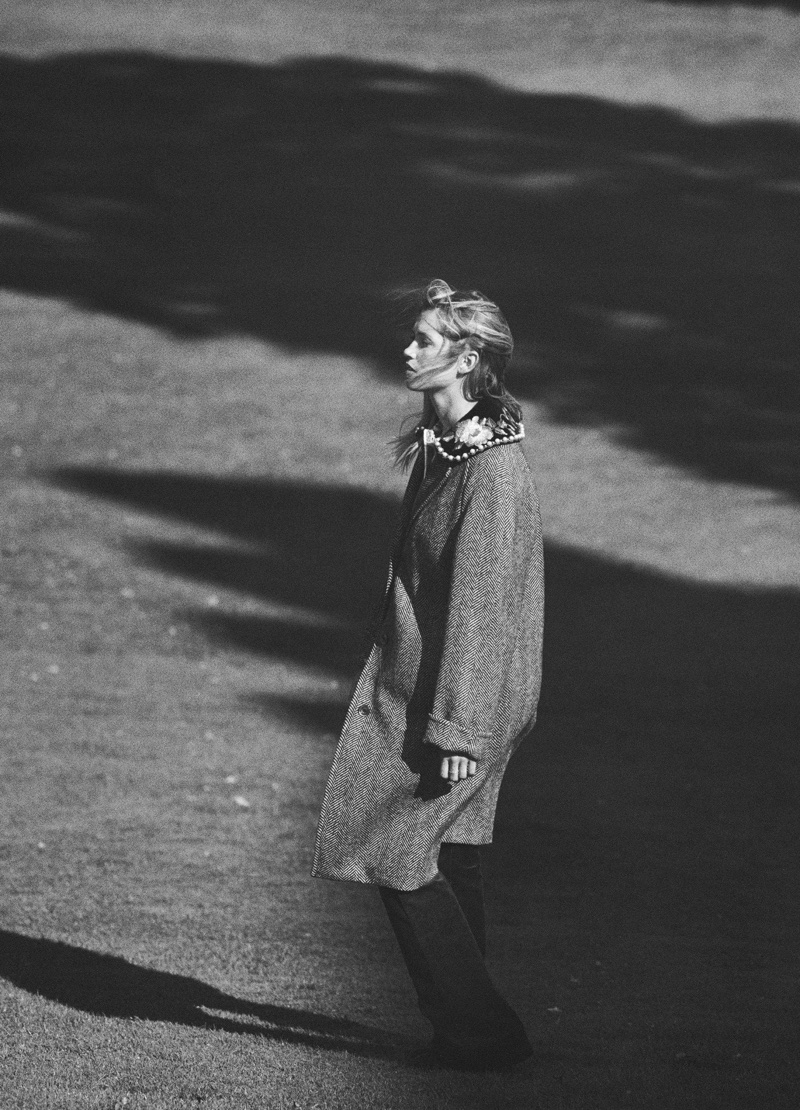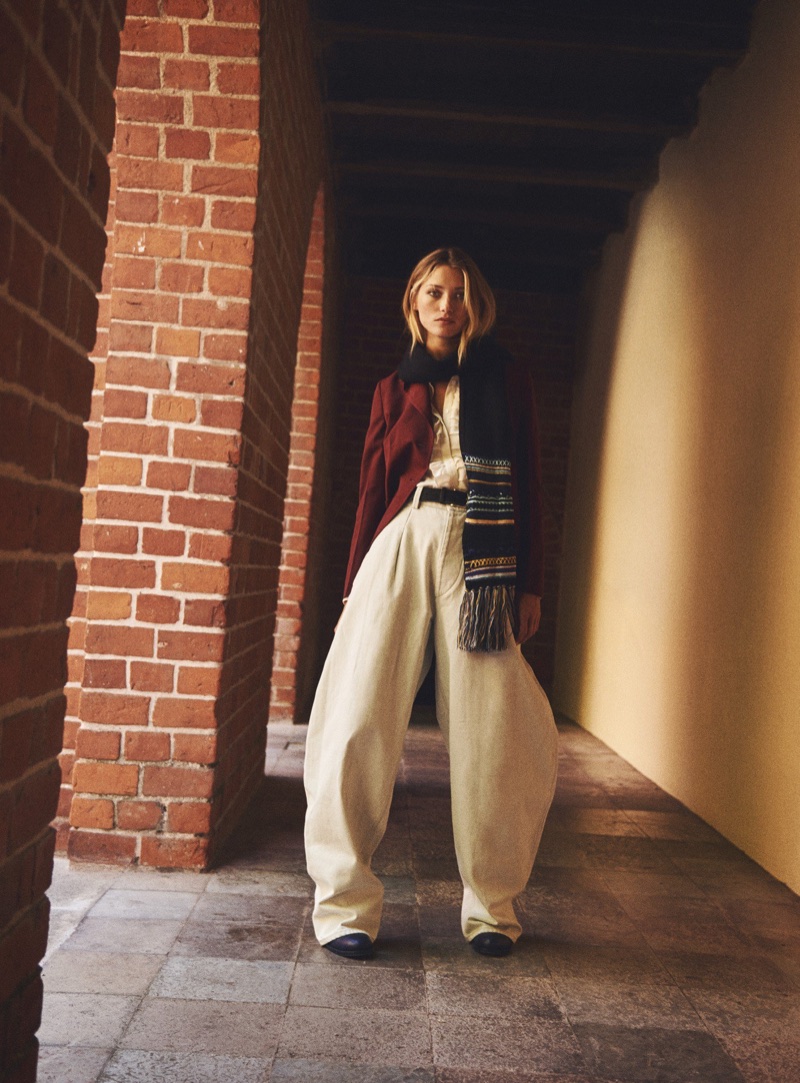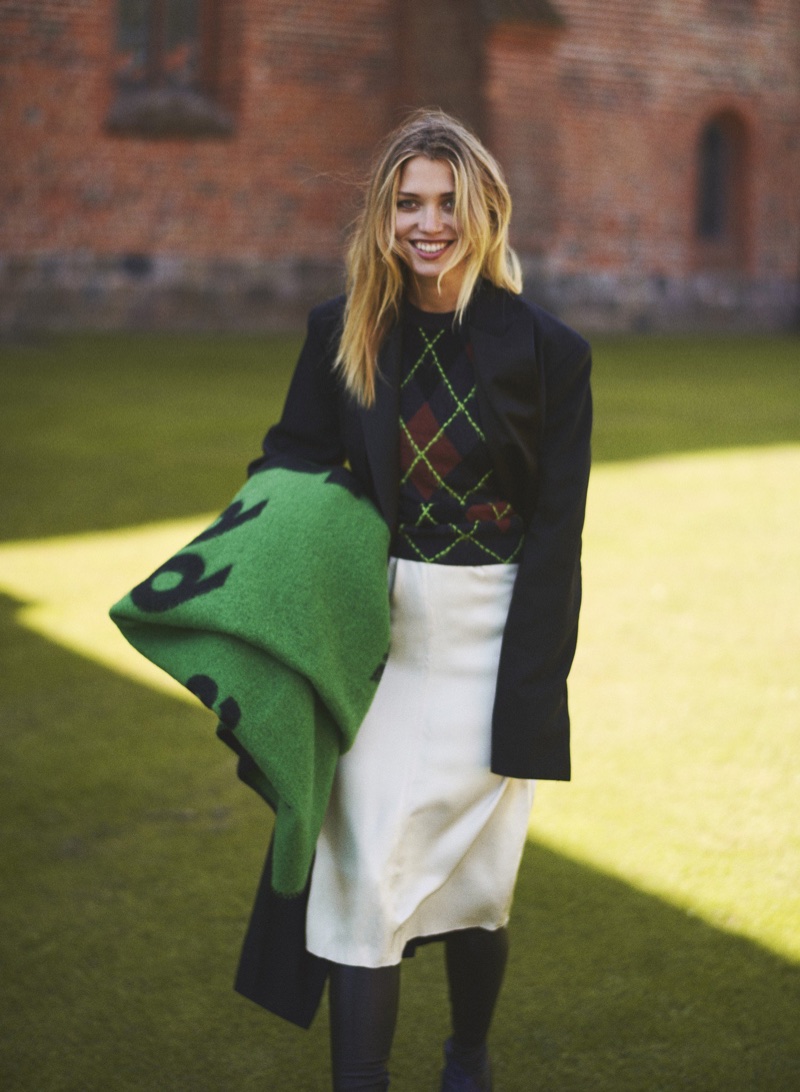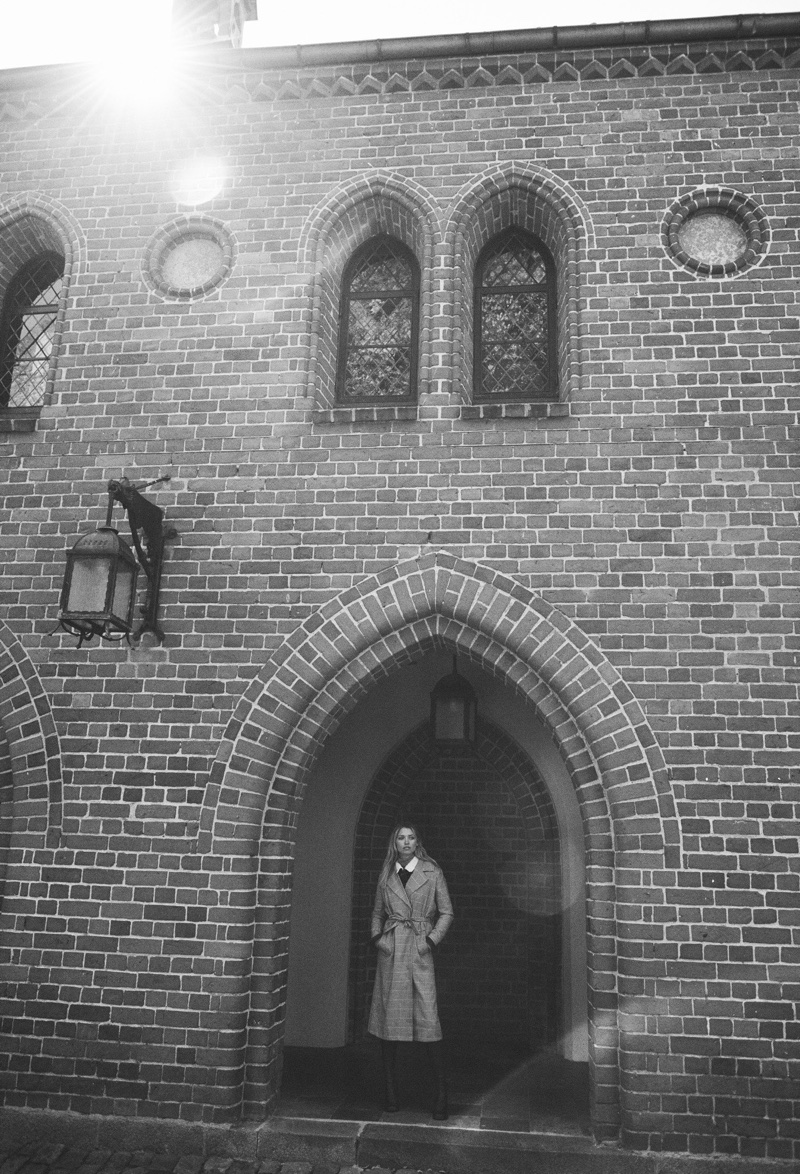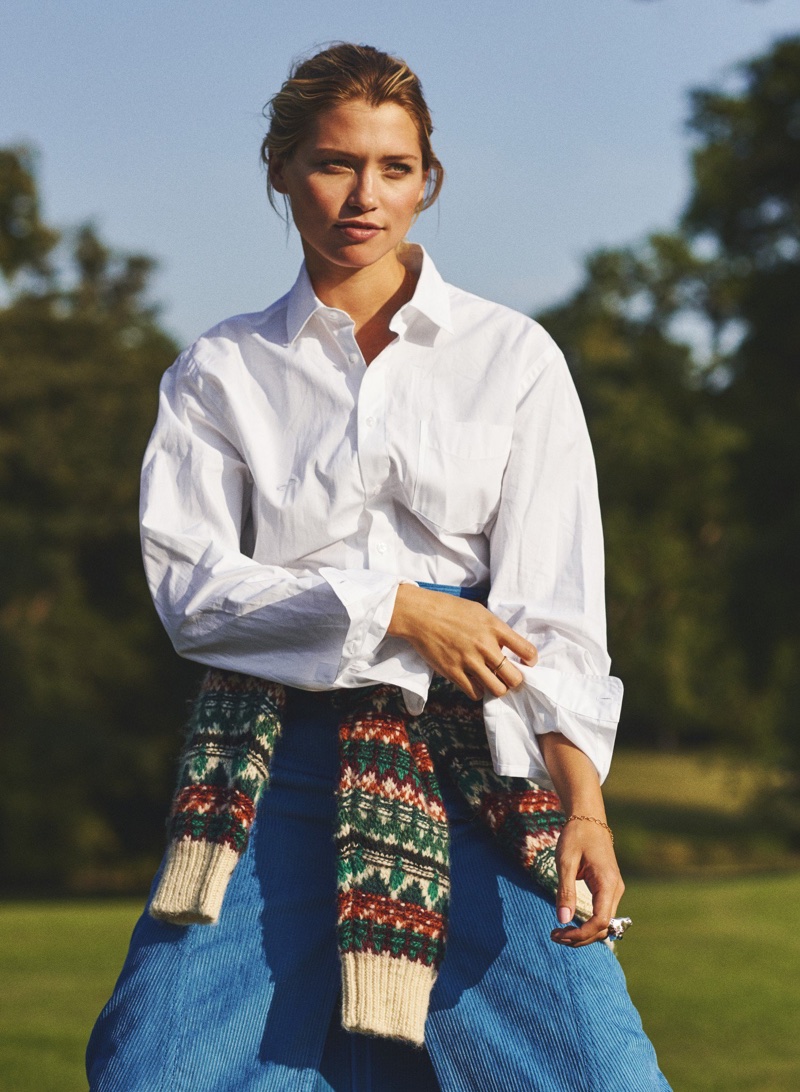 comnum(0) tbcount(0) tbcount(29)
Categories:
Other Brands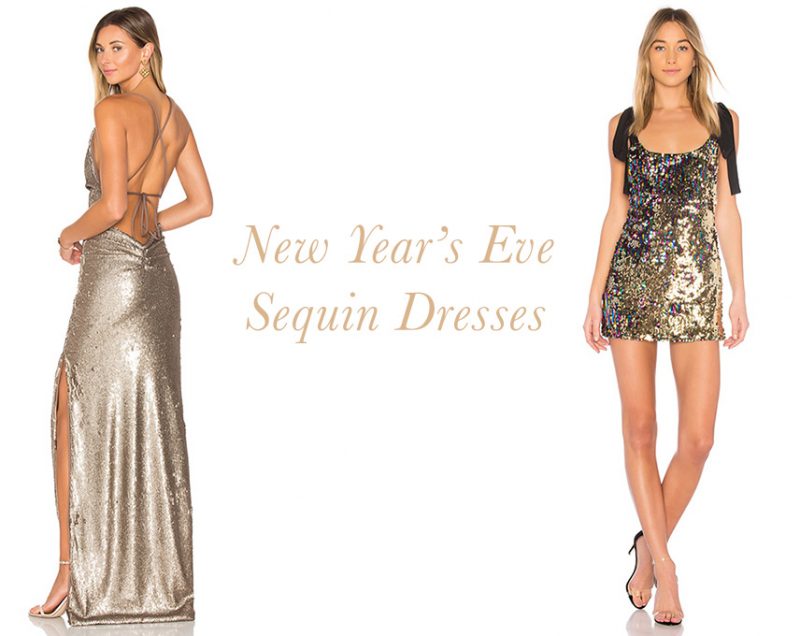 Be inspired by these New Year's Eve dresses
The end of the year is almost here, and if you want to celebrate New Year's Eve in style, we have some amazing options. The sequin dress serves as the perfect piece to ring in the New Year. From body con metallics to sequined mini dresses and geometric patterns, these looks will light up any room. Pair with your favorite heels or cute ankle boots for the ultimate chic look. Discover eight sparkling dresses below.
Related: Reformation Has the Perfect Dresses for New Year's Eve
NEW YEAR'S EVE SEQUIN DRESS IDEAS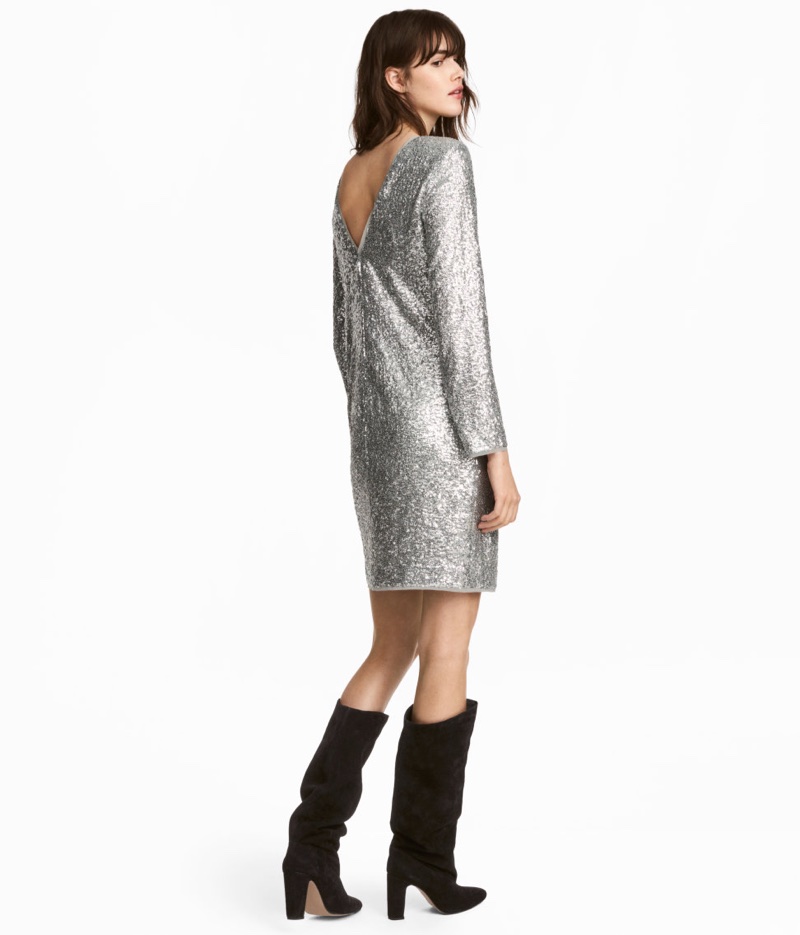 H&M Sequined Dress $129
This silver sequined dress features a straight silhouette with shoulder pads and a low-cut v at the back.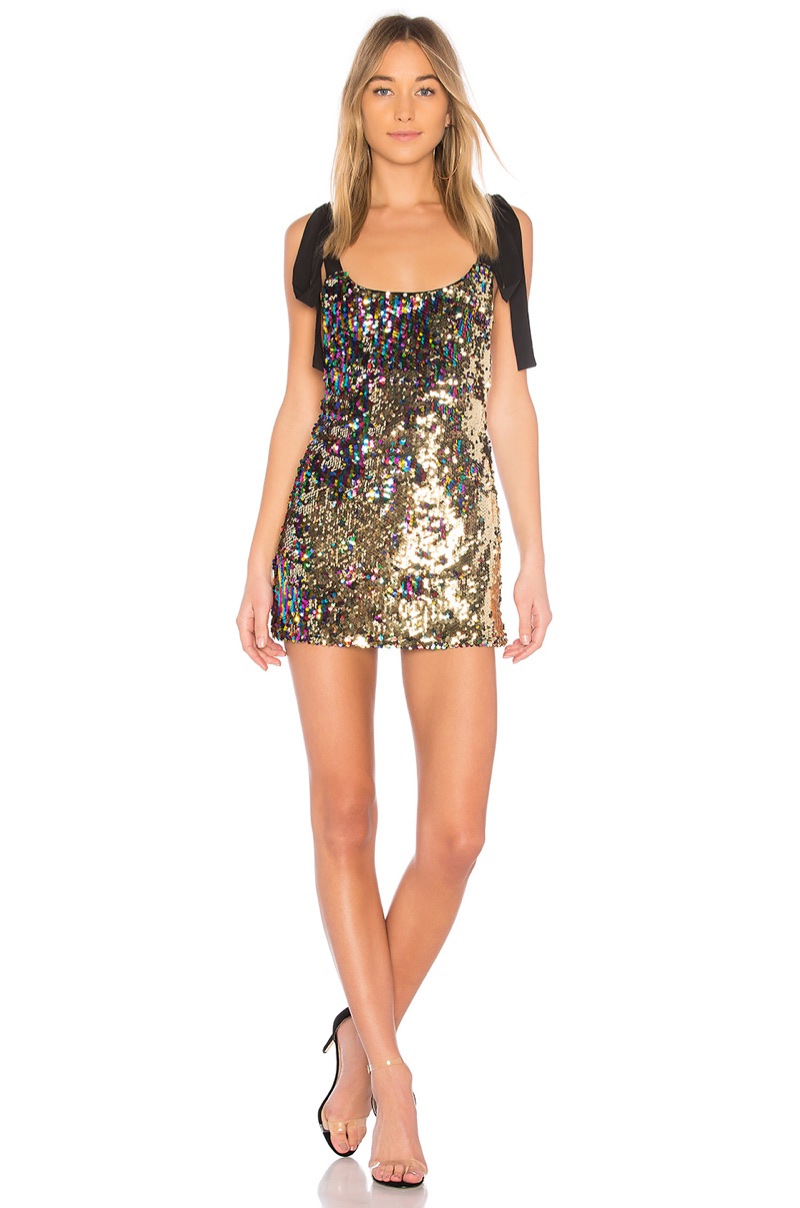 NBD 'Suri' Sequined Minidress $198
Bring on the color in this rainbow sequined dress with shoulder tie straps.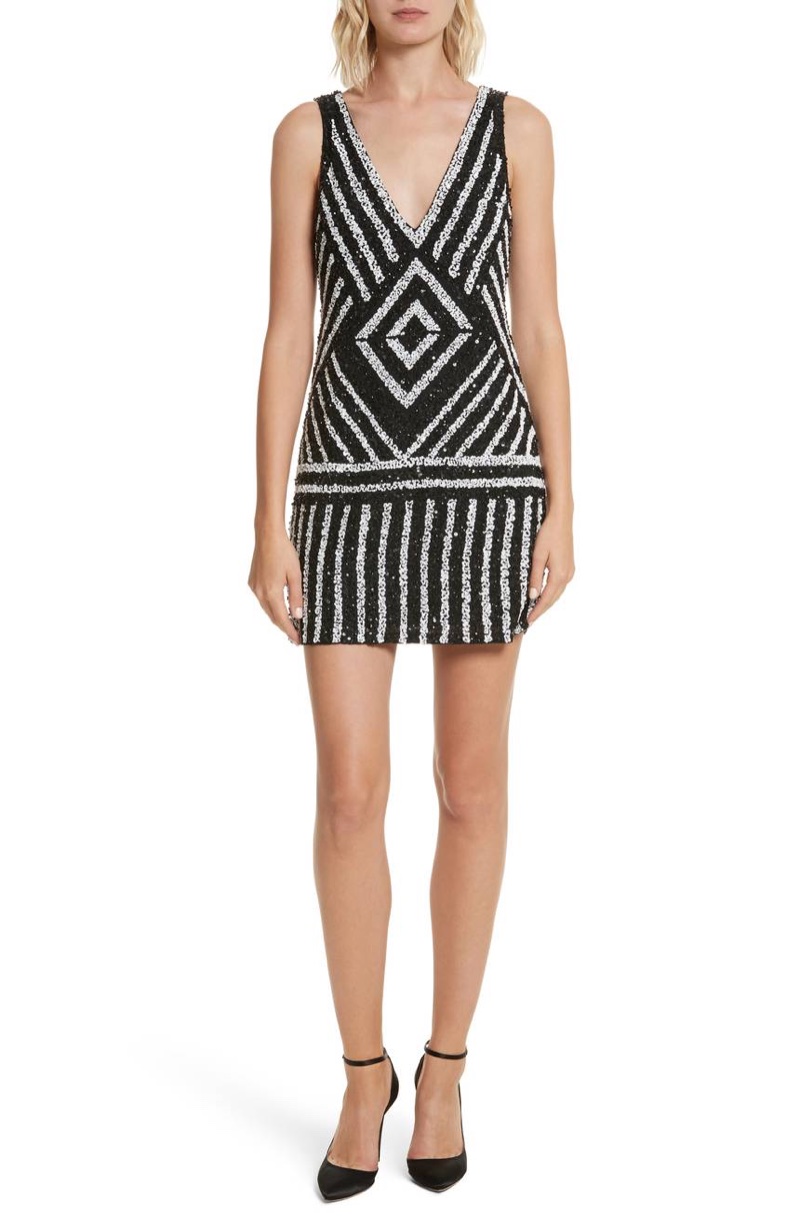 Alice + Olivia 'Venetia' Embellished Shift Dress $795
Channel art deco vibes in a geometric print dress embellished with white and black sequins.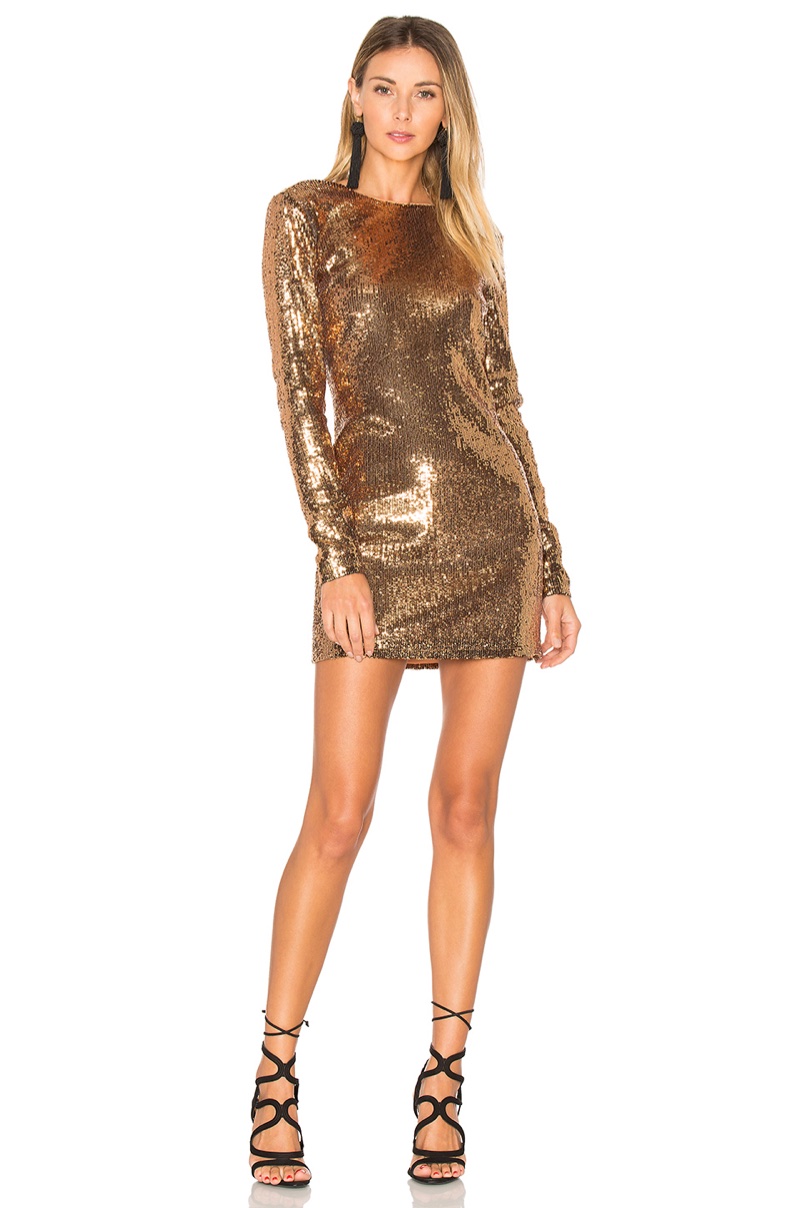 Ale Alessandra x REVOLVE 'Julinha' Gold Sequin Dress $198
Turn up the shine factor in a gold dress with long sleeves.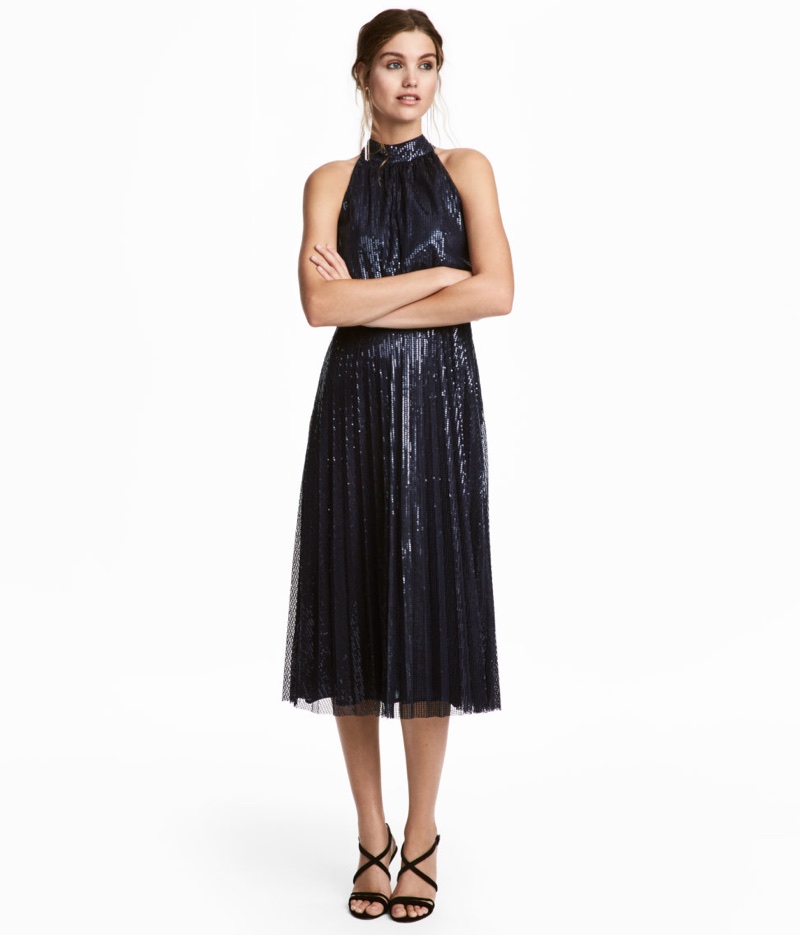 H&M Sequined Dress in Dark Blue $99
This calf-length dress comes in a sequined mesh with a fitted waist and flared, pleated skirt.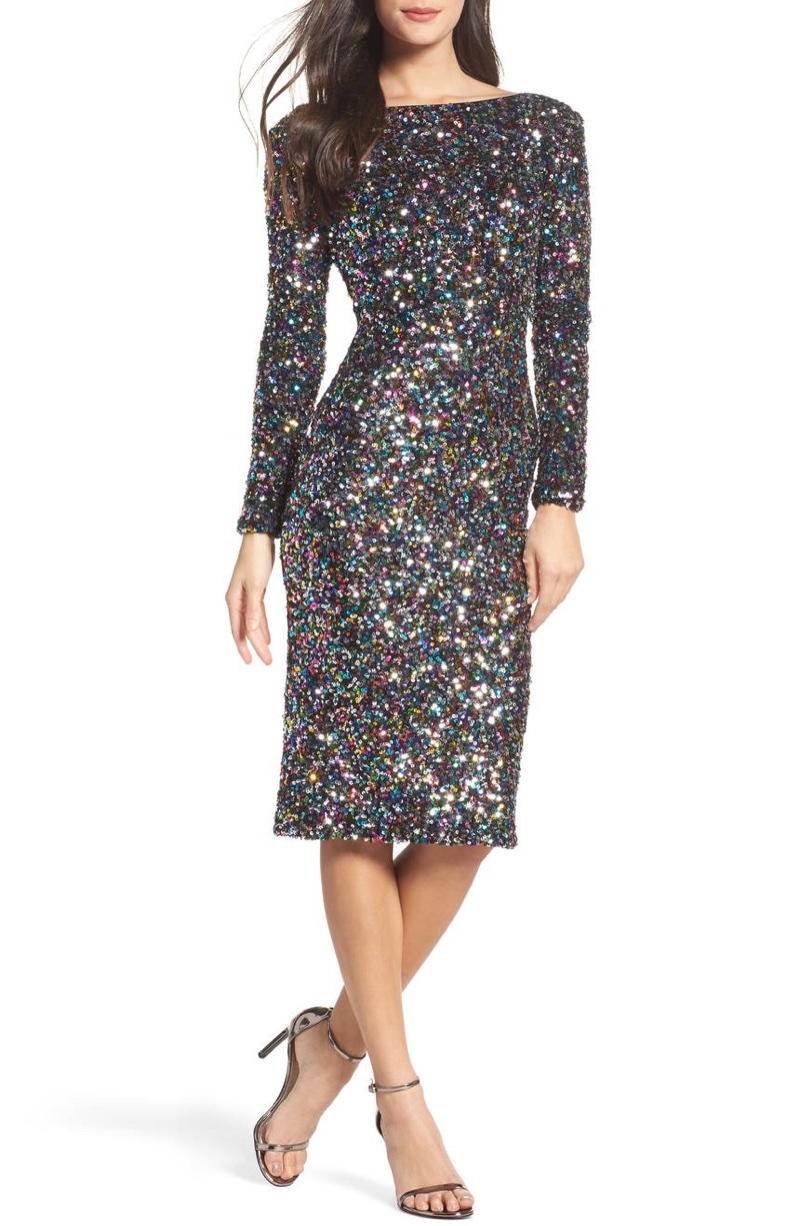 Dress the Population 'Emery' Ombré Sequin Body-Con Dress $260
Be the focus in any room with a long-sleeve sequin dress in an ombré effect.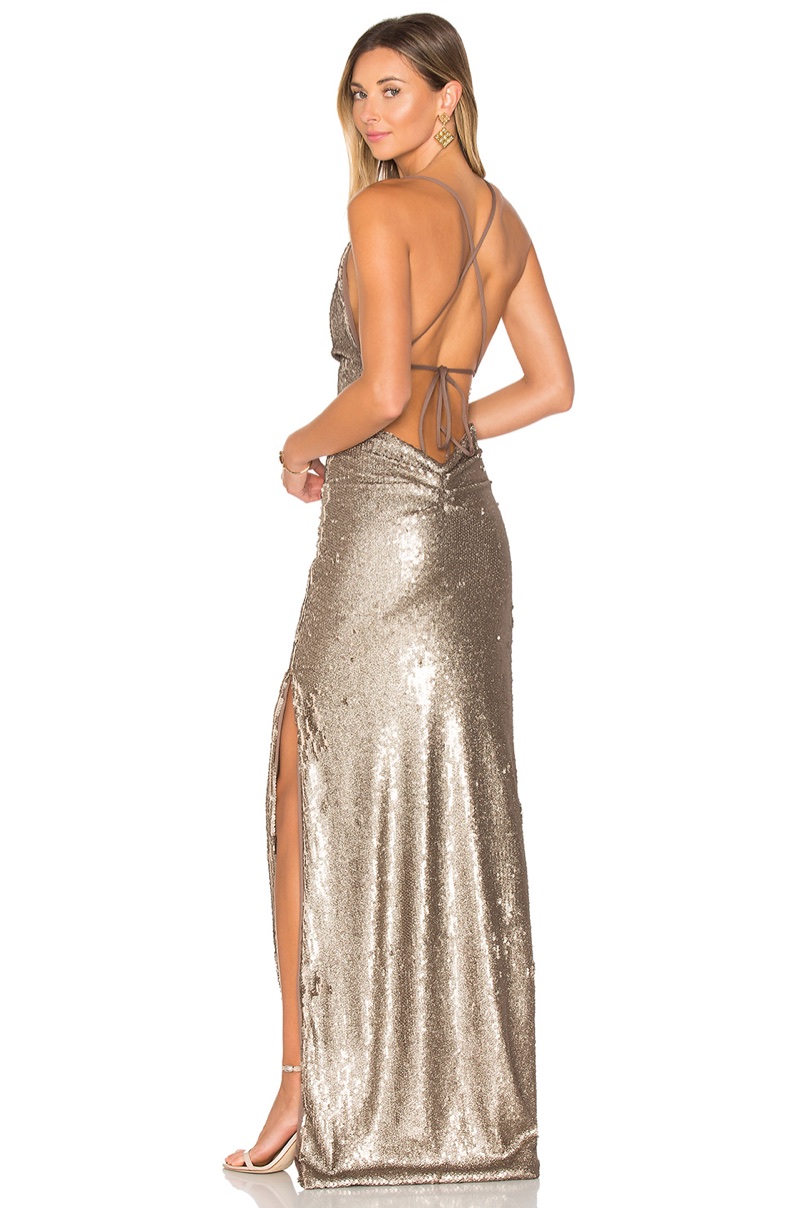 Gemeli Power 'Fishscale Dupey' Bronze Gown $878
Flaunt some skin in a sequin gown with a side slit and adjustable shoulder straps.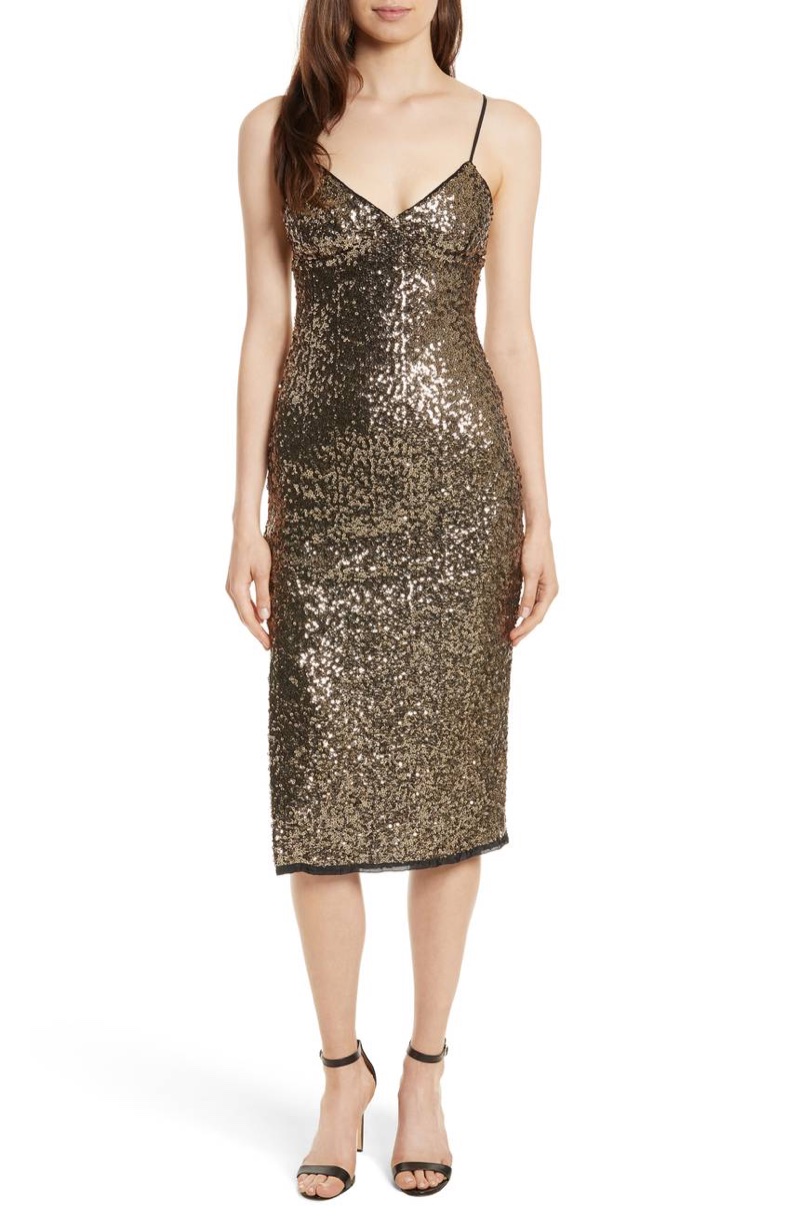 Alexis Sequin Camisole Dress in Antique Gold $475
Made from a camisole silhouette, this dress glitters with its gold sequins.
Categories

New Posts

Hot Posts